Asphalt Paving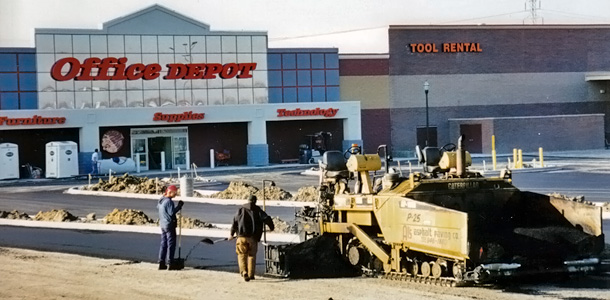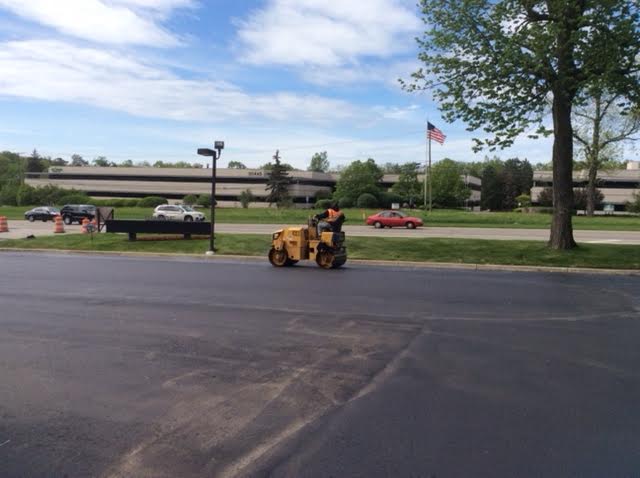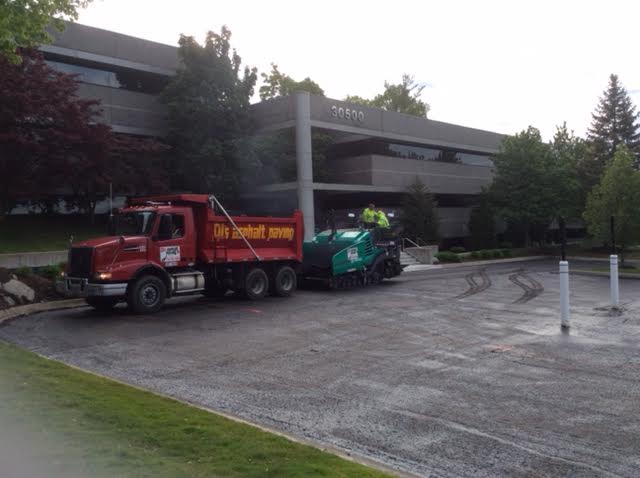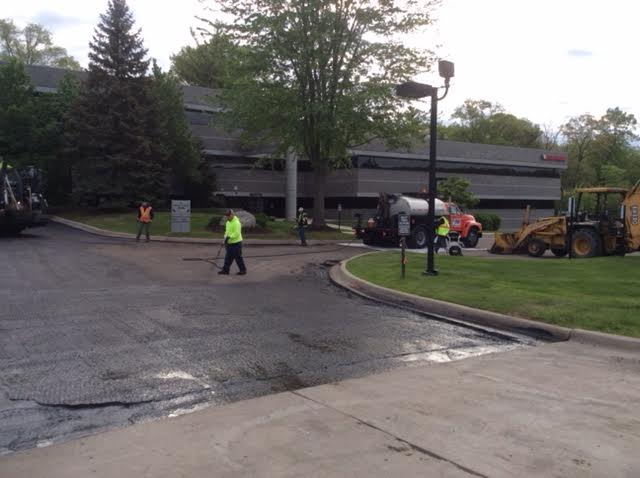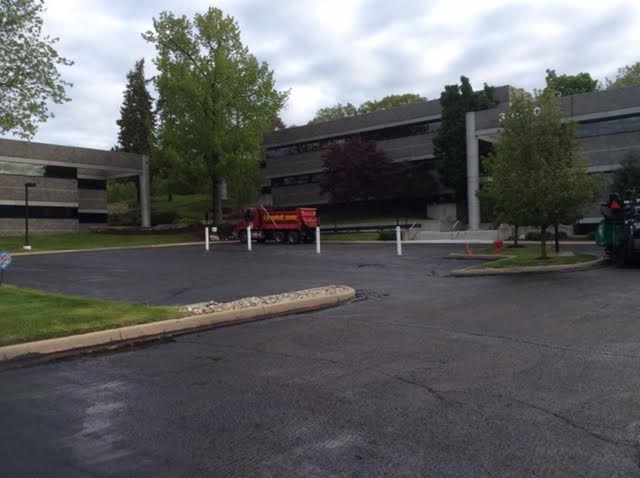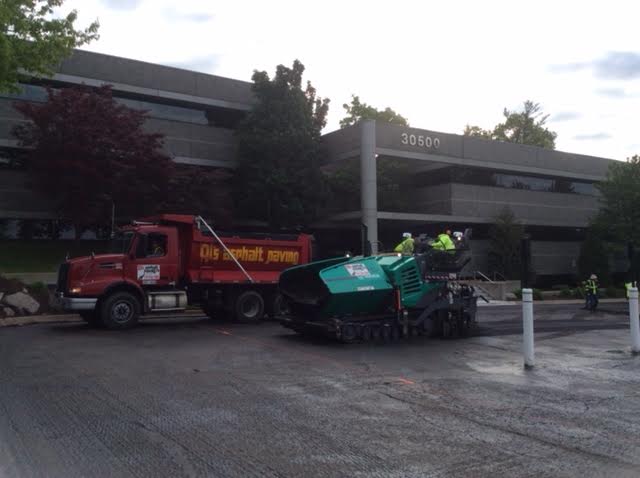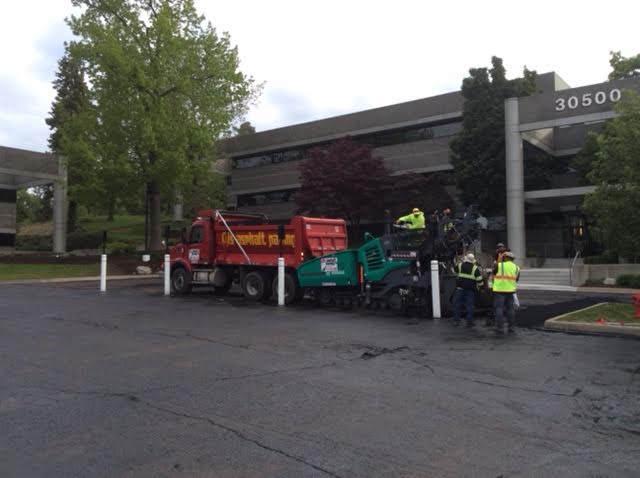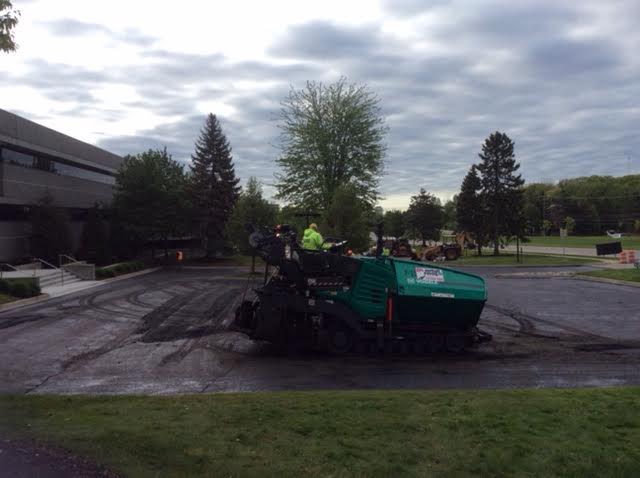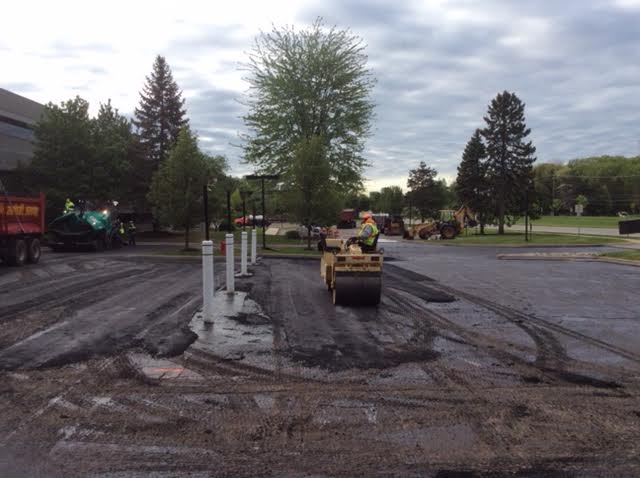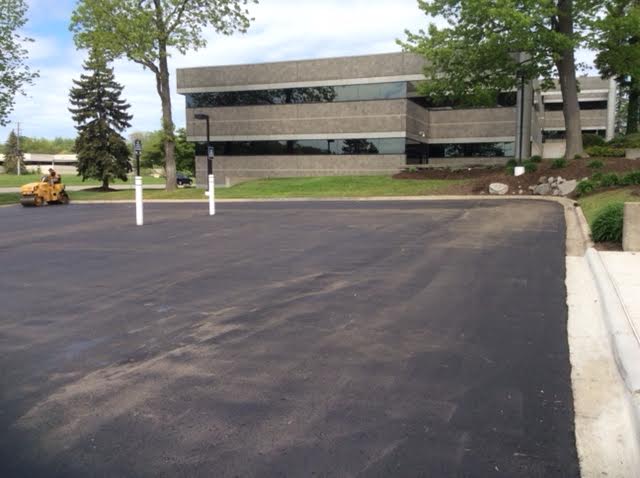 Are you searching for the reliable Michigan asphalt paving company with decades of experience and a reputation for quality? Al's Asphalt Paving has been serving Southeastern Michigan and greater metro Detroit since 1965. We provide asphalt paving services for new construction, parking lot paving, and resurfacing for any sized asphalt paving project.
Our asphalt team is trained in the use of the latest equipment for asphalt paving, milling and pulverization. We will guarantee quality results for your property and service retail, school, and commercial centers, just to name a few of our customers industries. To learn more about our asphalt paving services and project results, please visit our testimonials page.
Working together, we can schedule your work in stages so access remains open through the entire project. Our professional estimators and experienced staff help ensure that all projects are completed properly and on time.
Our Michigan asphalt company provides asphalt paving services for Southeastern Michigan and metro Detroit. For additional information, contact us by phone at 1-734-946-1880 or through our contact form here.