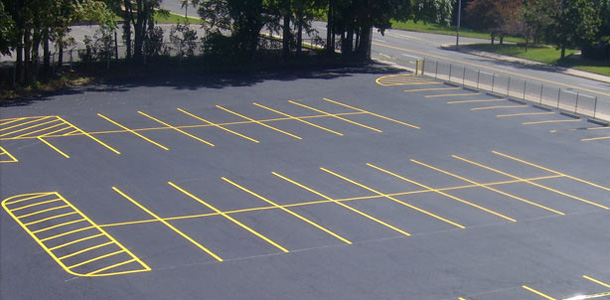 Asphalt Services for Schools & Universities
As our nation's schools, colleges and universities age, they require additional maintenance to keep their appearance and physical condition up to date. Routinely, school and university budgets are tight and proper maintenance is not done. However, it is essential that school asphalt parking lots be maintained to provide a safe and clean environment for our students.
Al's Asphalt has over forty years of experience providing asphalt solutions to some of our nation's most notable schools, colleges and universities. We can assist in identifying potential problems, repairing existing problem areas, and resurfacing asphalt that has fulfilled its useful life.
Working together, we can schedule your work in stages so access remains open through the entire project. Our professional estimators and experienced staff help ensure that all projects are completed properly and on time.
Our Michigan asphalt company provides school and university asphalt services for Michigan schools, colleges and universities. For additional information, contact us by phone at 1-734-946-1880 or through our contact form here.